Alison Walker Physiotherapy is a home based practice in Benoni that offers you quality physiotherapy .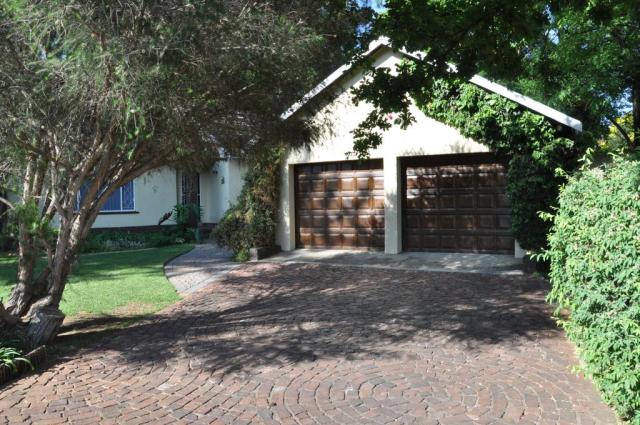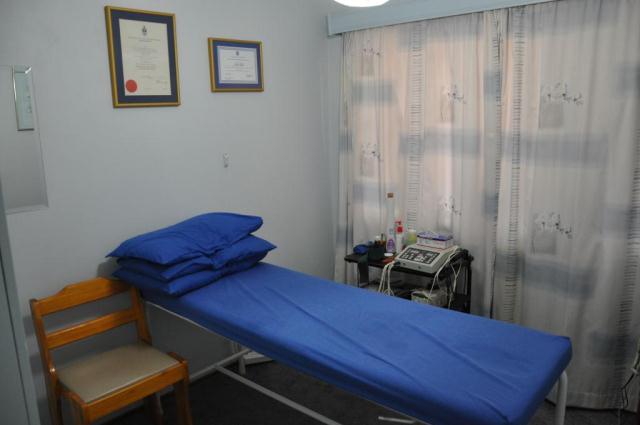 Phone 011-8498313 or 0833394402
for an appointment
Weekend and Late Appointments Accepted. Secure Parking.
Our vision is to address your needs by completing a thorough assessment, using hands-on treatment, and the appropriate rehabilitation so that you can return to being pain free and living a full life.